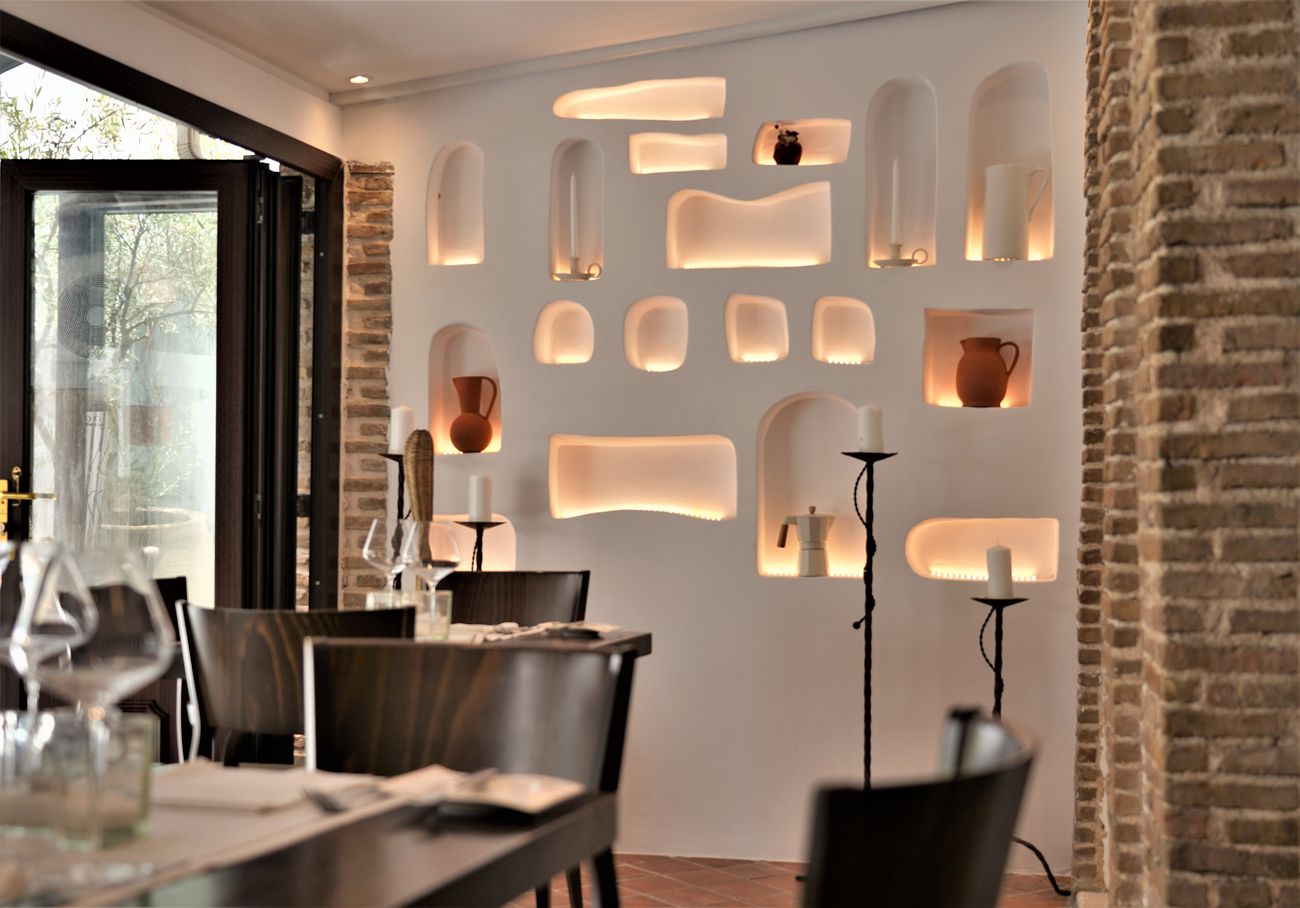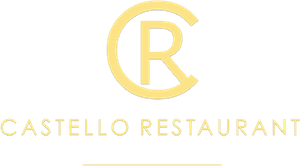 A Fine Dining Restaurant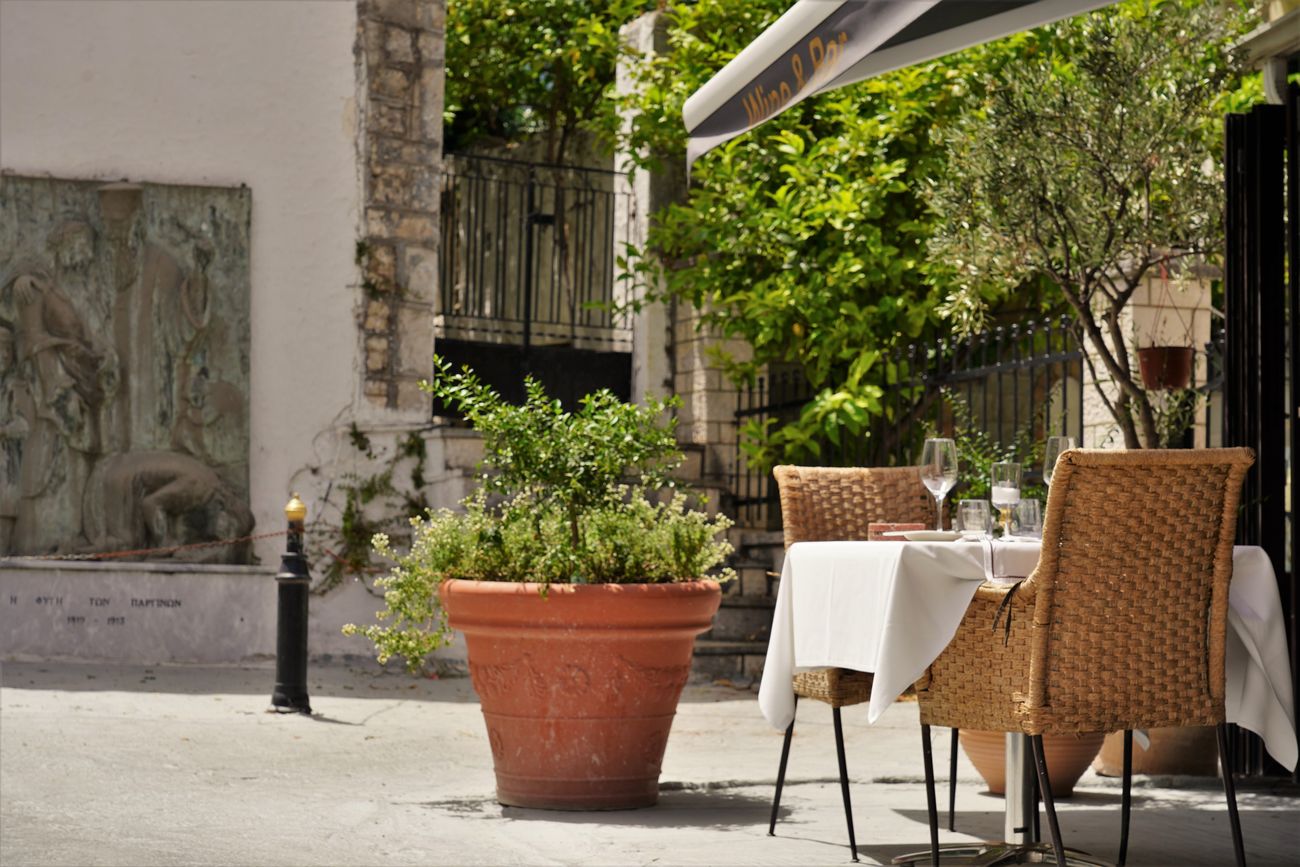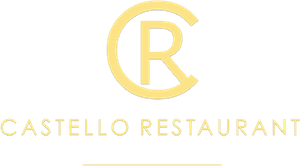 A Fine Dining Restaurant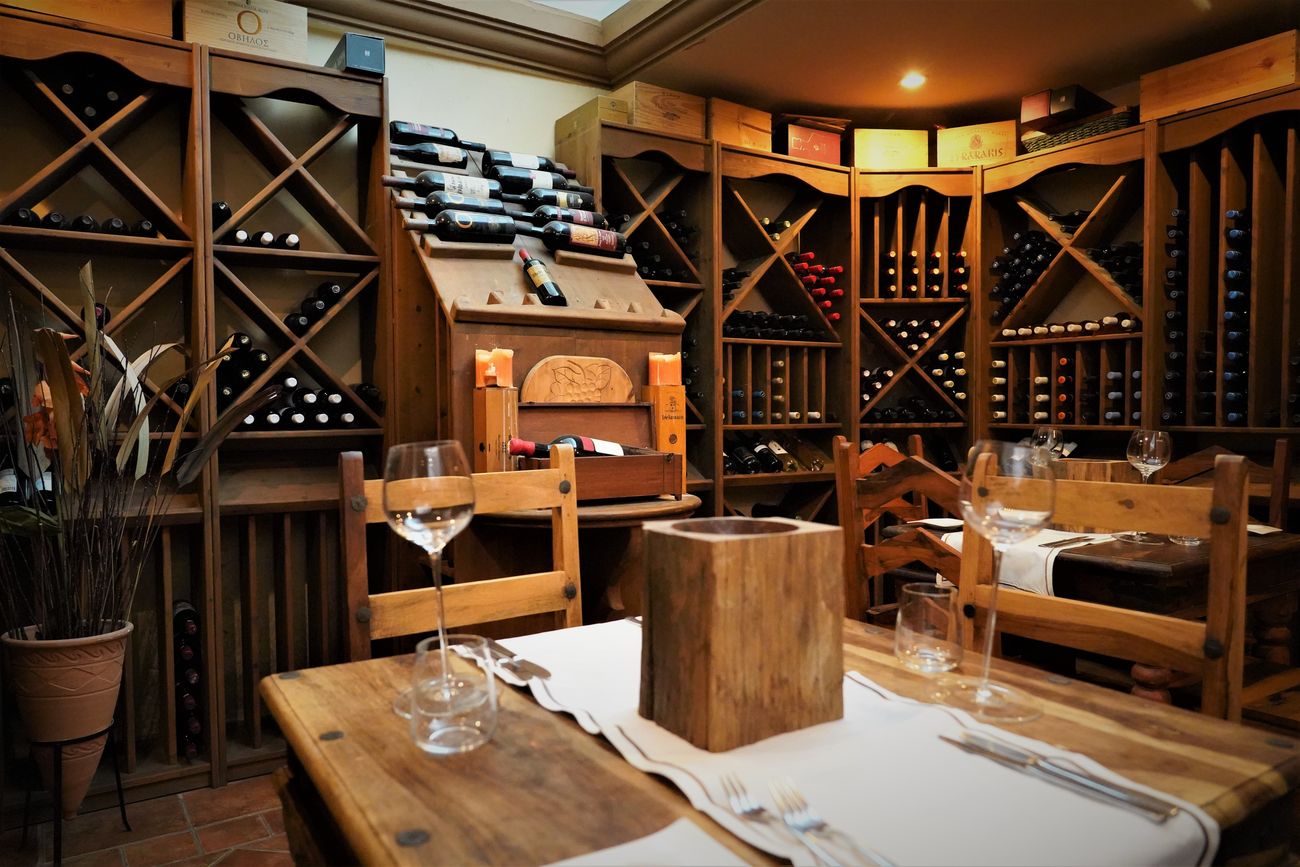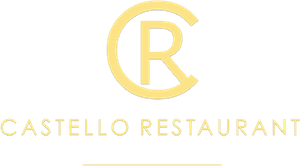 A Fine Dining Restaurant
Castello Bistro
Restaurant & Wine Bar
As a leading role in a play, the wine & bar owns the stage, leading in the center of the dining area with its sophisticated design and old town view. Intimate, cozy and welcoming, the wine & bar offers the ideal setting to enjoy a pre-dinner drink, a glass of wine or a cocktail with appetizing finger food that brings the Greek and Italian heritage to mind.
Discover More
CONTEMPORARY MEDITERRANEAN RESTAURANT IN PARGA
The unrivalled location at the old town, the stylish setting with the unique bar, the inviting lounging area and open space awaken the senses to experience a flavorsome revelation of authentic Mediterranean recipes with modern twists inspired by the Greek and Italian culture. Open for breakfast and dinner, this restaurant and bar in Parga redefines the philosophy of traditional Greek cuisine in full accordance with favored Italian flavors, innovative touches and noble ingredients that will sure please the senses.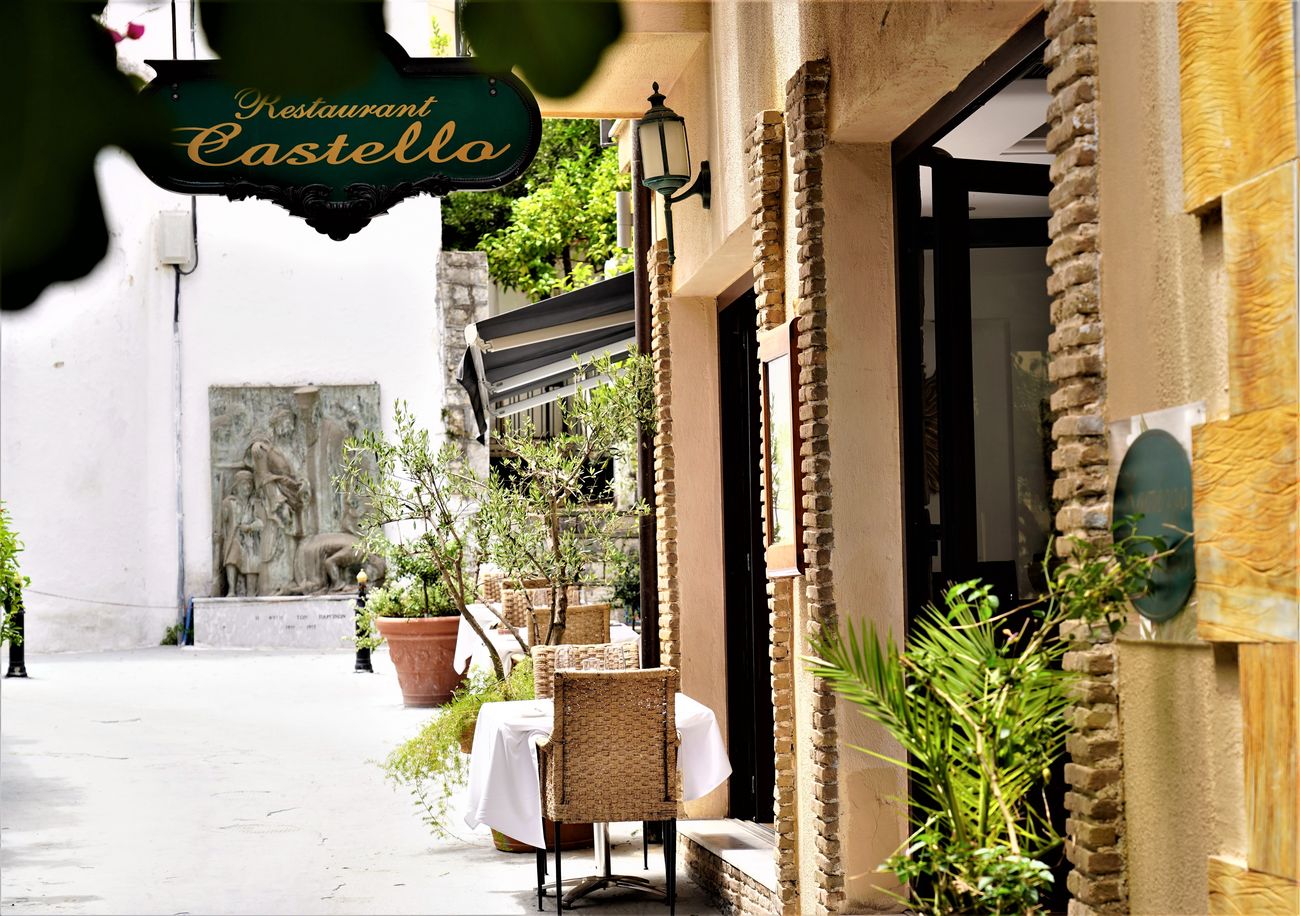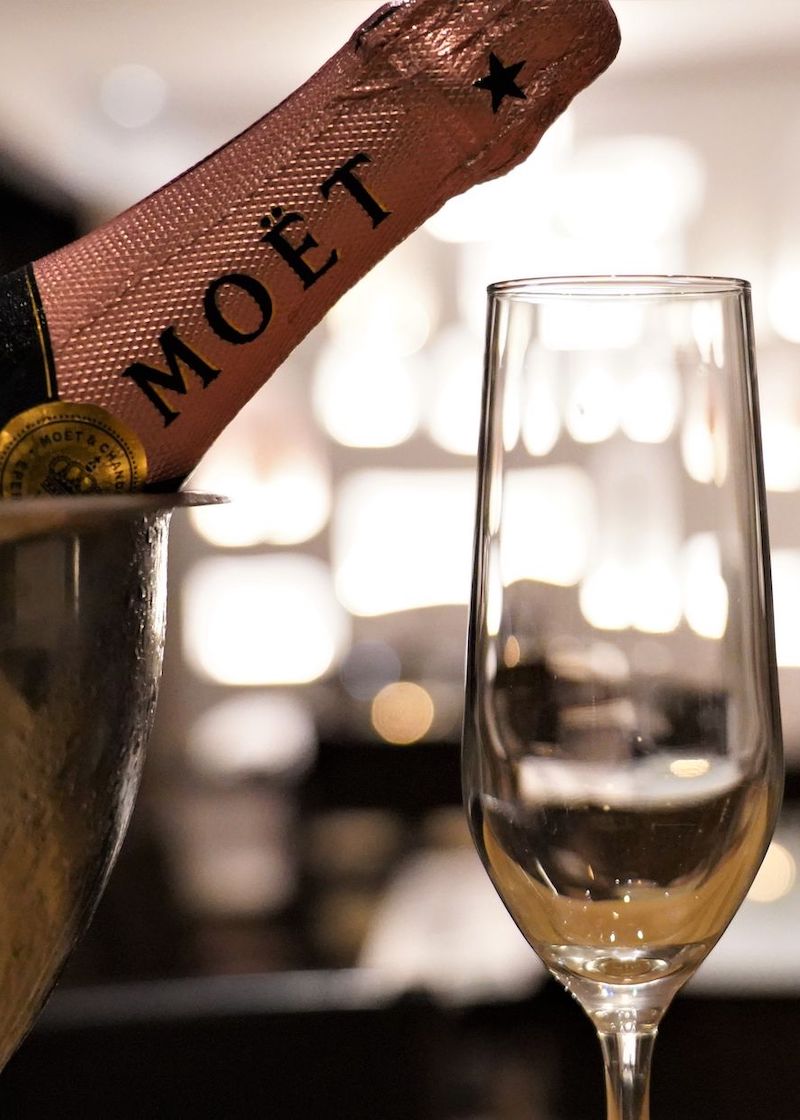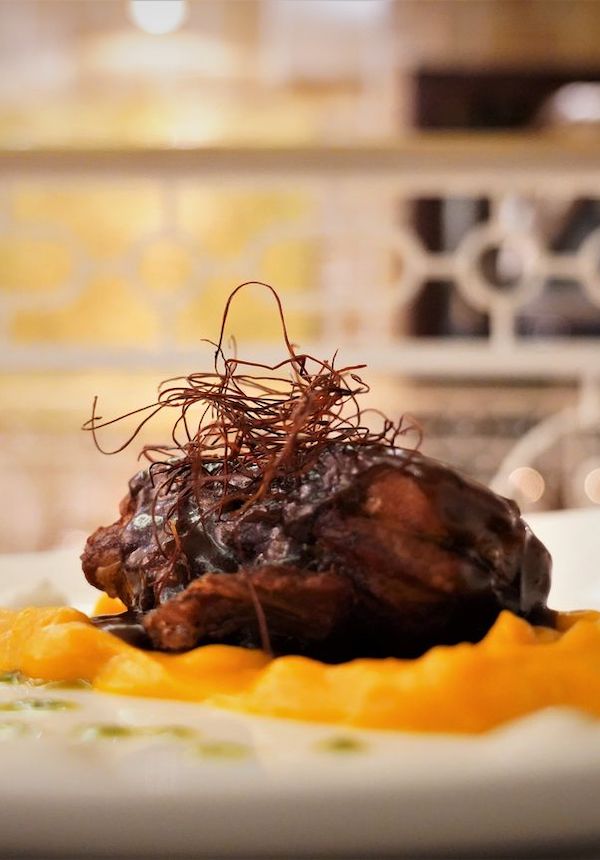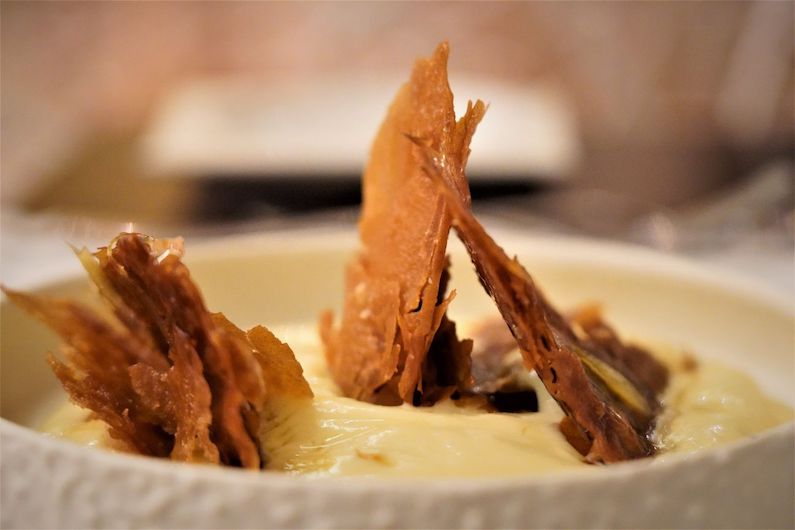 From sunrise till dusk the flavors of the Mediterranean evoke the senses. The fusion of flavors and aromas, the modern inspirations, the Italian flair and spellbinding views to the sea, create a culinary experience that will exceed expectation
Discover More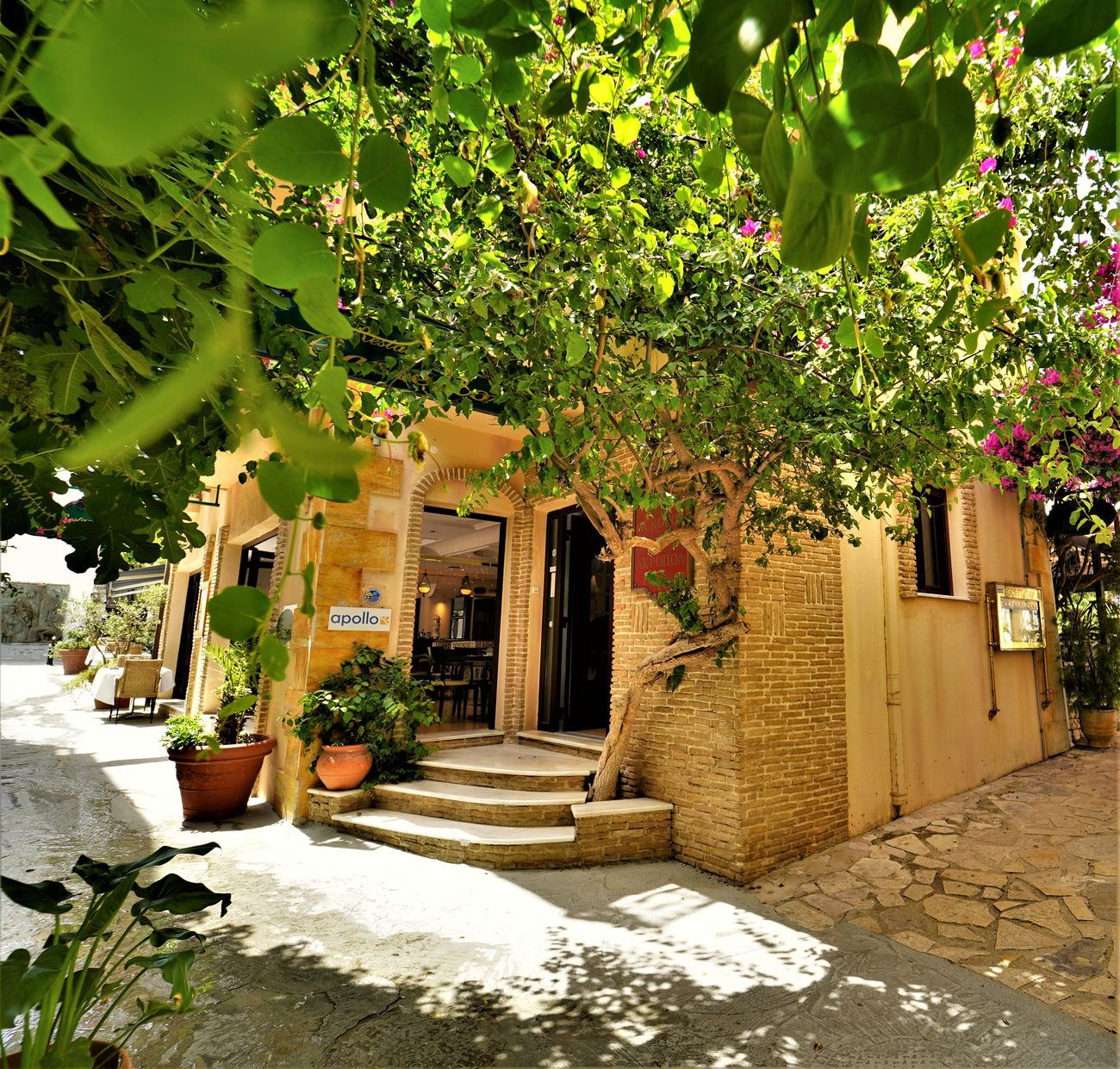 Dinner
Made with the best ingredients
No clichés or pretentious adornments; just pure homemade Athenian cuisine! Modern meals inspired by the rich culinary heritage of Greece and the Mediterranean, made with the freshest local and seasonal ingredients.
Bon appétit!
Discover More